Williamsons Model Land
Williamsons Model Land is a family run business specialising in top quality remote control cars, truck, boats, helicopters, tanks and planes.
The shop is situated on the main A19 in Bentley, Doncaster. All of our contact details can be found on our contact page.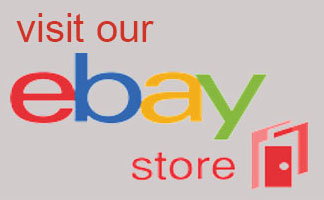 Our latest news...
Tour de Yorshire 2019
As many of you will be aware the Tour de Yorkshire will set off from Doncaster Market at 13:00 on Thursday 2nd May. It will pass through Bentley and Toll Bar. As a result there will be no on street parking along the A19 through Bentley from around 08:30 to 14:30. The shop will be open throughout and there should be parking available on the surrounding streets.
Read All News...