Planes
Williamsons Model Land are stockists for all the major distributors of RC planes, radio gear and accessories. Whether you want an IC or electric plane, from a trainer to a warbird, Williamsons Model Land can supply your needs. We stock a range of IC engines, electric motors, speed controllers, transmitters, receivers, servos, battery packs, chargers etc.
We also stock all the materials you will need to build your own plane.
Just contact the shop on 01302 875559 or email info@awml.co.uk.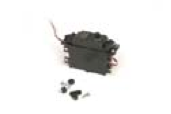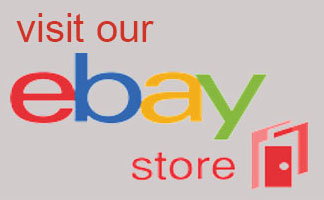 Our latest news...
End of National Lockdown Restrictions
GOOD NEWS WE'RE BACK
The shop will be opening again on Monday 12th April 10:00 – 16:00.
We will then be open as follows :-
Tuesday - Saturday 10:00 - 16:00 Except Weds 10:00 - 12:30
In order to maintain social distancing we will only be allowing 1 person in the shop at a time.
All customers WILL HAVE to use the hand sanitiser provided when entering the shop and will be required to wear a face covering unless they can prove they are medically exempt.
Read All News...