Helicopters
Williamsons Model Land are stockists for all the major distributors of RC Helicopters. Whether you want an indoor or outdoor electric helicopter from a beginner to an expert, Williamsons Model Land can supply your needs. IC helicopters are also available to order for the more experienced pilots. We stock a comprehensive range of spares and upgrades for all our helicopters.
Just contact the shop on 01302 875559 or email info@awml.co.uk.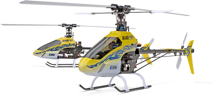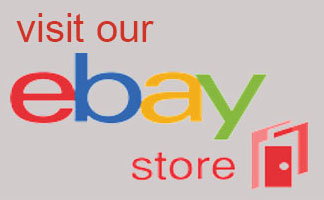 Our latest news...
End of National Lockdown Restrictions
GOOD NEWS WE'RE BACK
The shop will be opening again on Monday 12th April 10:00 – 16:00.
We will then be open as follows :-
Tuesday - Saturday 10:00 - 16:00 Except Weds 10:00 - 12:30
In order to maintain social distancing we will only be allowing 1 person in the shop at a time.
All customers WILL HAVE to use the hand sanitiser provided when entering the shop and will be required to wear a face covering unless they can prove they are medically exempt.
Read All News...