Helicopters
Williamsons Model Land are stockists for all the major distributors of RC Helicopters. Whether you want an indoor or outdoor electric helicopter from a beginner to an expert, Williamsons Model Land can supply your needs. IC helicopters are also available to order for the more experienced pilots. We stock a comprehensive range of spares and upgrades for all our helicopters.
Just contact the shop on 01302 875559 or email info@awml.co.uk.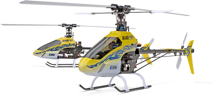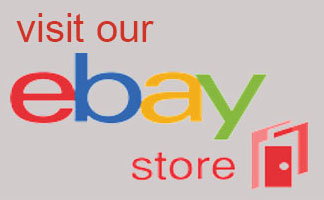 Our latest news...
National Lockdown
With the new national lockdown coming into force at midnight tonight 04/01/21 the shop will be closed until further notice.
During the lock down we will be try to provide a postal service, along with our Ebay shop (Wodsmods).
Please ring the shop 01302 875559 or email info@awml.co.uk with what you require along with your contact details and we will get back to with a price and availability. Please note that certain items are not allowed to be sent through the post and some items the cost will be prohibitive.
We will be monitoring the email several times a day but will only be able to check the phone once a day at best.
Please stay safe and follow all the rules and hopefully it won't be long before we can open again
Read All News...