Spares
Here at Williamsons Model Land we stock spare parts for all of your model needs. Below are just a few of the spares that we do stock. If, however, you need some parts that we do not have in stock, we can usually order these parts from our suppliers.
Just contact the shop on 01302 875559 or email info@awml.co.uk.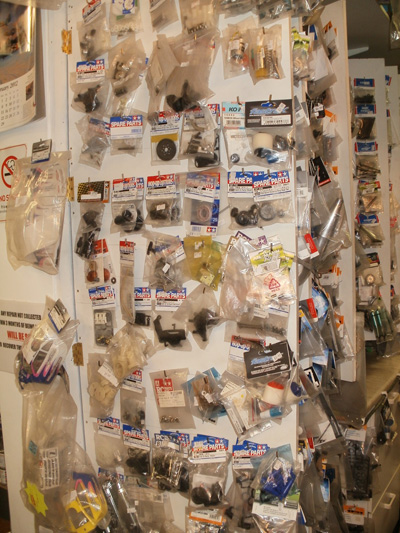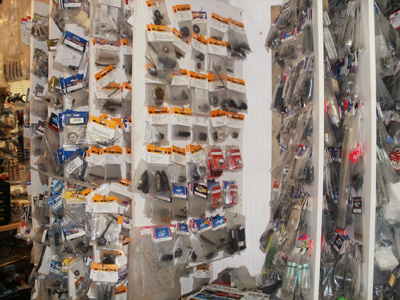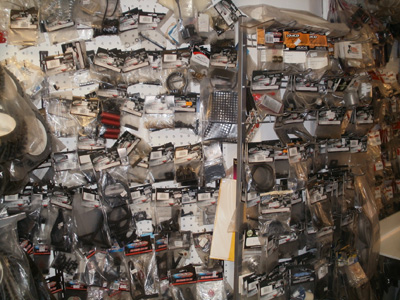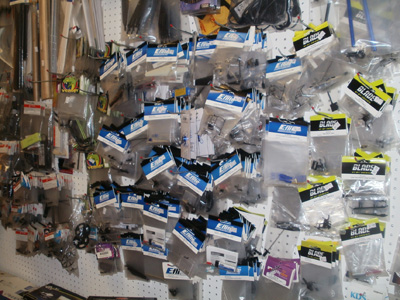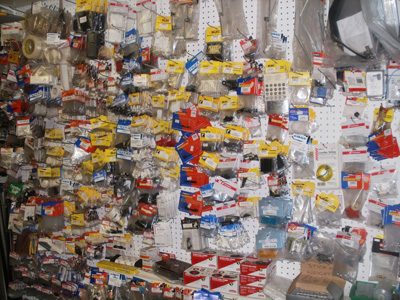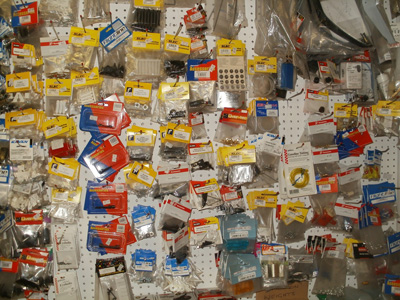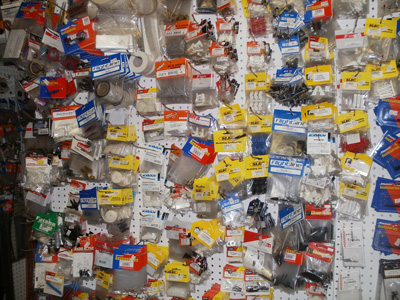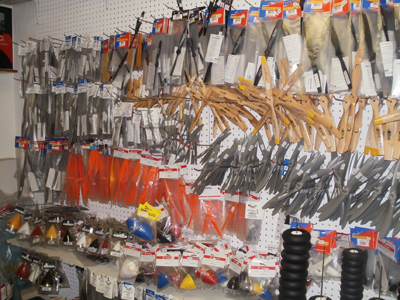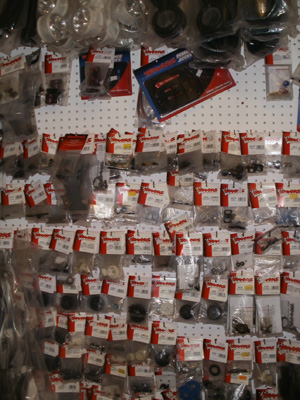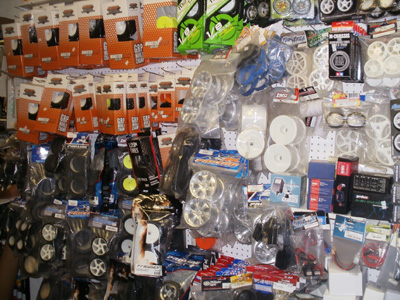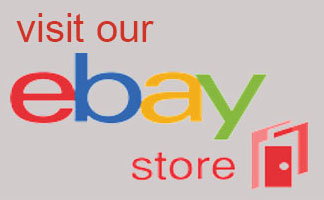 Our latest news...
Christmas 2018
Xmas Opening Hours
22nd December 09:30 - 17:00
23rd December CLOSED
Xmas Eve 09:30 - 13:00
Xmas Day CLOSED
Boxing Day CLOSED
27th December CLOSED
28th December Closed
29th December 09:30 - 16:00
30th December CLOSED
31st December CLOSED
New Years Day CLOSED
2nd January 09:30 - 12:30
Read All News...