Spares
Here at Williamsons Model Land we stock spare parts for all of your model needs. Below are just a few of the spares that we do stock. If, however, you need some parts that we do not have in stock, we can usually order these parts from our suppliers.
Just contact the shop on 01302 875559 or email info@awml.co.uk.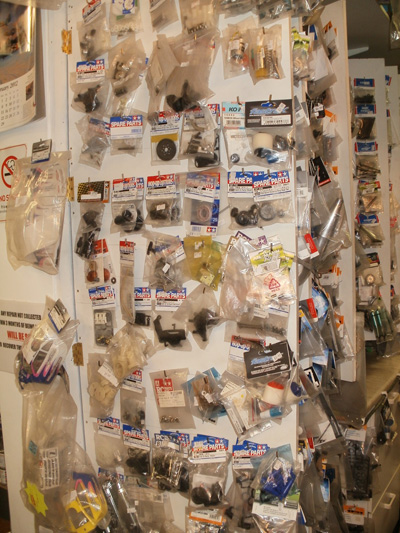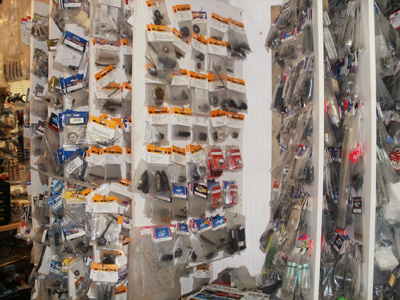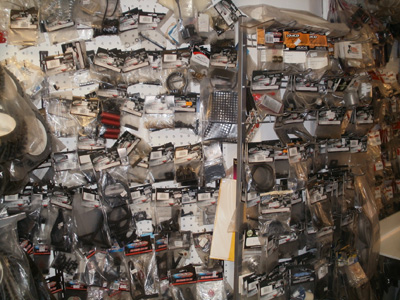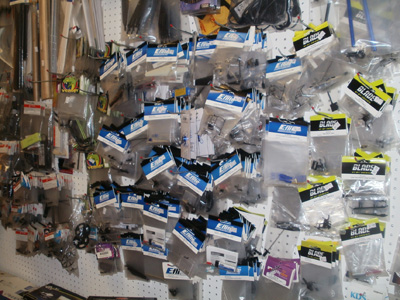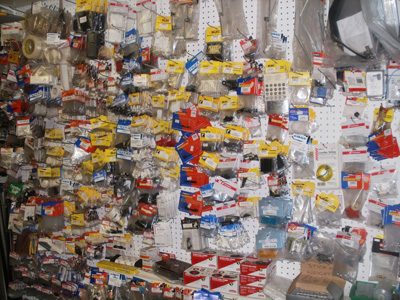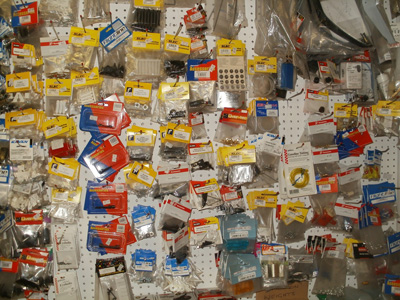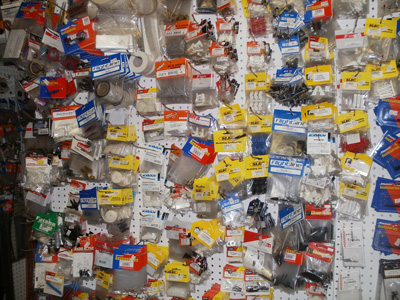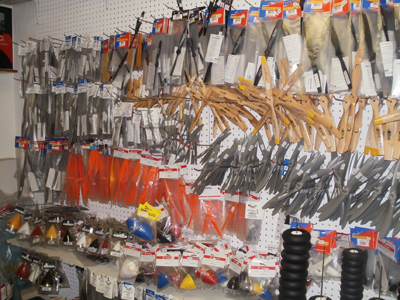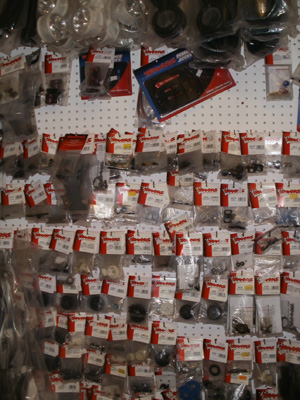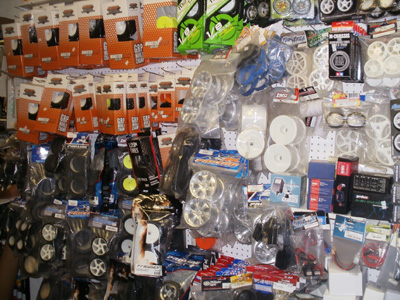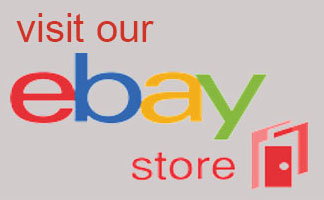 Our latest news...
Corona Virus update
GOOD NEWS WE'RE BACK
The shop will be opening again on Monday 15th June. After this week we will be closed on Mondays.
We will opening for shorter hours :-
Tuesday - Saturday 10:00 - 16:00 Except Weds 10:00 - 12:30
In order to maintain social distancing we will only be allowing 1 person in the shop at a time.
All customers WILL HAVE to use the hand sanitiser provided when entering the shop.
Read All News...