Spares
Here at Williamsons Model Land we stock spare parts for all of your model needs. Below are just a few of the spares that we do stock. If, however, you need some parts that we do not have in stock, we can usually order these parts from our suppliers.
Just contact the shop on 01302 875559 or email info@awml.co.uk.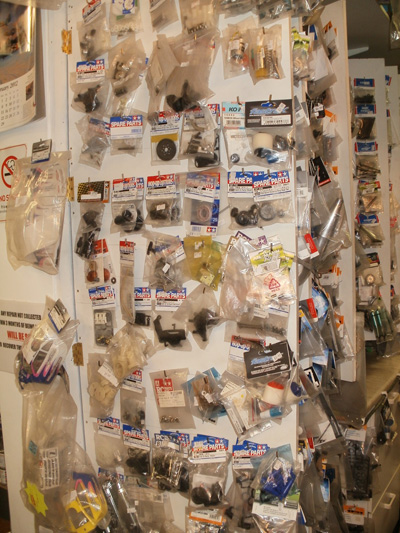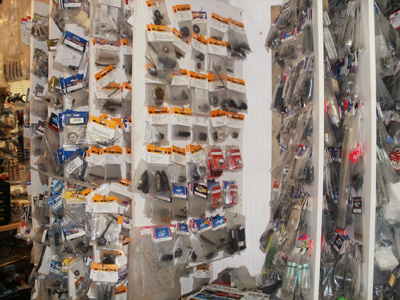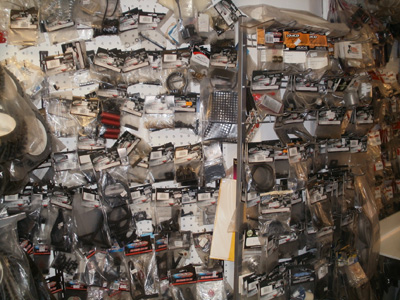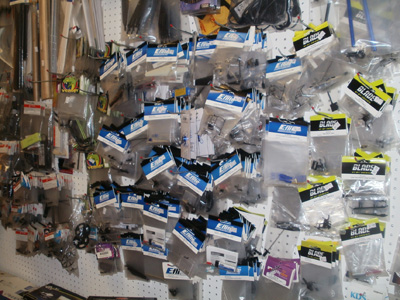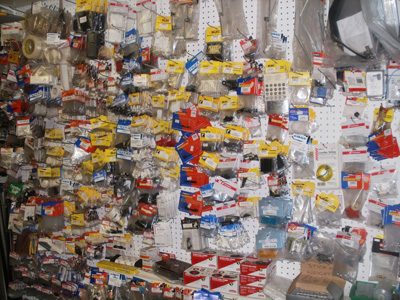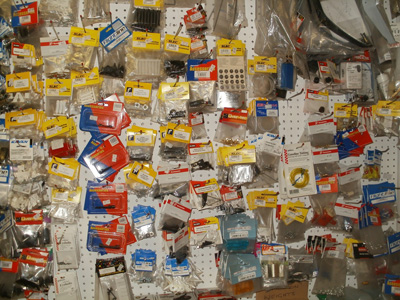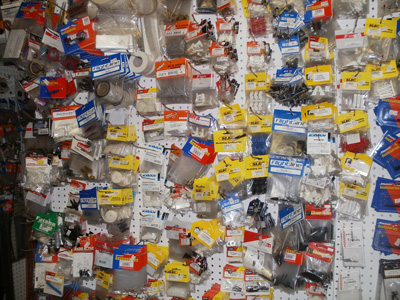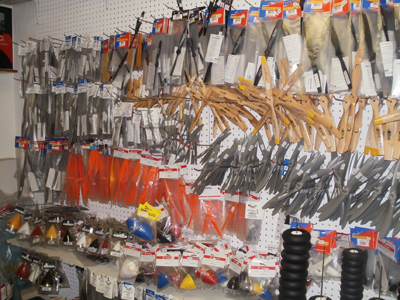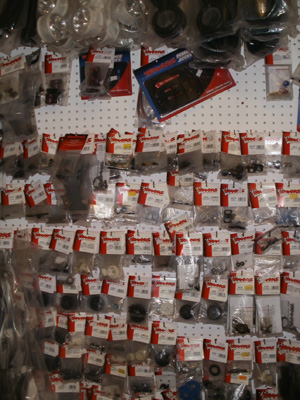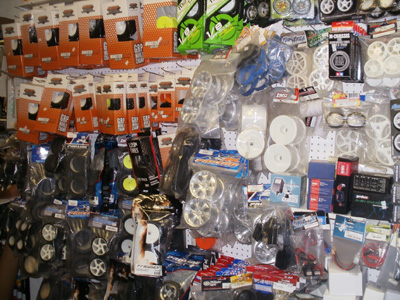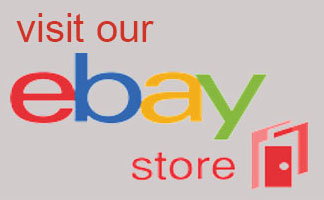 Our latest news...
Tour de Yorshire 2019
As many of you will be aware the Tour de Yorkshire will set off from Doncaster Market at 13:00 on Thursday 2nd May. It will pass through Bentley and Toll Bar. As a result there will be no on street parking along the A19 through Bentley from around 08:30 to 14:30. The shop will be open throughout and there should be parking available on the surrounding streets.
Read All News...